Instrumentation Systems
Electric, Electronics, Instrumentation
- We have a track record of success in providing control panels and control systems for various industries
- Product manufacturing and construction supervision
- High quality, high fidelity, stable systems which meet customers' needs for all types of industrial systems, including information and monitoring systems and more


System Design, Consulting
- We offer the latest in factory automation equipment and technology
- Detailed consultations to tailor systems to each client's specific requirements
- Full support including system design, construction,installation and implementation


Software
- Execution of customer requests, plans and projects
- Our comprehensive knowledge base lets us offer the best in software, from development to solutions and support
-Efficient service and cost-effective, high-quality solutions


Maintenance
- Inspection and servicing
- Repair, reform and renovation
- Responsible aftercare, support and maintenance for all systems

Control Panels 
- High Quality・Speedy Response -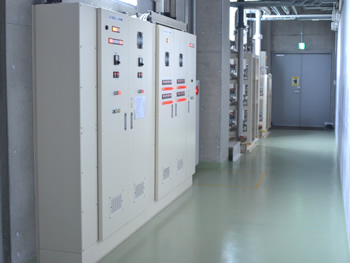 To meet customer's needs, we produce highly trustworthy control systems from start to finish, offering production, setup, inspection and testing of various type of electric and control panels.

In particular, we offer various types of services with the lastest advanced technology, including: safety monitoring panels, pump control panels, temperature control panels, inverter control panels, power control panels, high and low voltage switchboards, UPS and the creation of software(ladder circuits, touch panel software).

Special Material Gas Supply Systems 
- Cylinder Cabinets -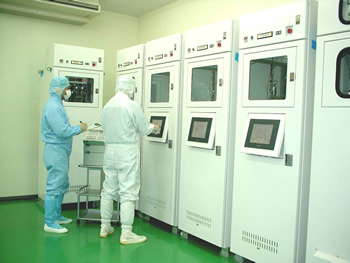 Special gas supply facilities are required for semiconductor production; we offer everything necessary from monitoring systems and cylinder cabinets, to the design of valve boxes and incidental equipment, and the creation of software (i.e. ladder circuits, touch panels).
Hydrogen(H2) Energy Business 
- Energy Saving・Environmental load Reduntion-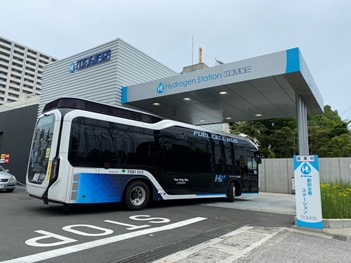 We are actively engaged in the hydrogen energy business in order to realize the expected hydrogen society in the future.

We design, manufacture, inspect, and test run electric instrumentation systems such as hydrogen stations and demonstration experiment facilities related to hydrogen energy, perform electrical instrumentation work, and manufacture control panels.

Ladder Diagram Programming 
- PLC Programming Paradigm -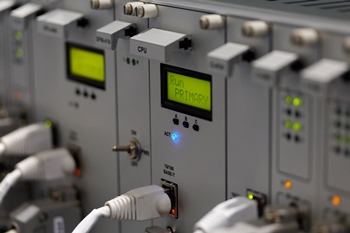 Starting from initial setup, we perform the challenging task of standardizing PLC programs within organization, making speedy reponse possible even in situations when engineers are not present. We develop PLC programs from all makets worldwide, including Mitsubishi Electric, Omron, Keyence, Rockwell Automation(Allen-Bradley), Siemens, and more.

SCADA Software Programming 
- Supervisory Control And Data Acquisition -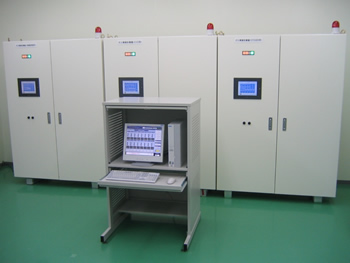 ・InTouch
・i-Fix
・JoyWatcher Suite
・FA-Panel
・PA-Panel
・KingSCADA

Electrical Work・Instrumentation Work 
- Construction Managing -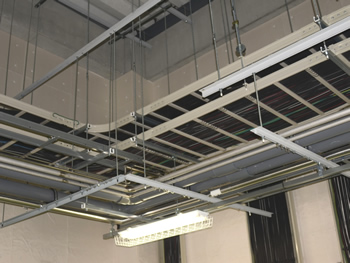 Government Projects 

- Contributing to Society -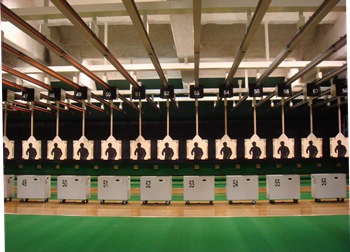 Official Distributor of Various Products 
- High Performance and High Quality -